UBazaar: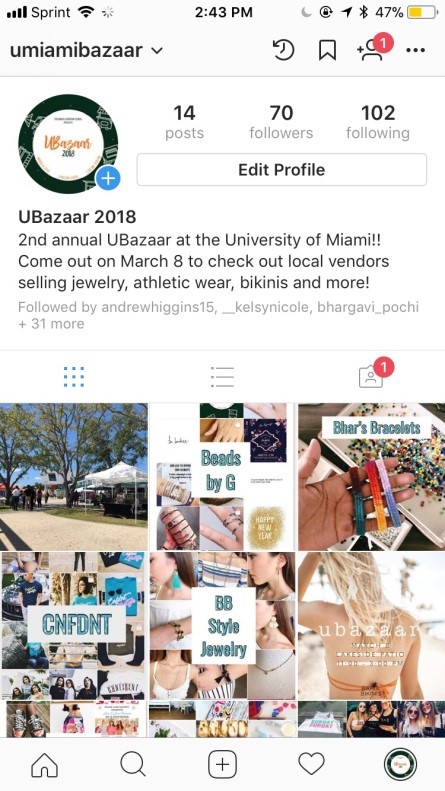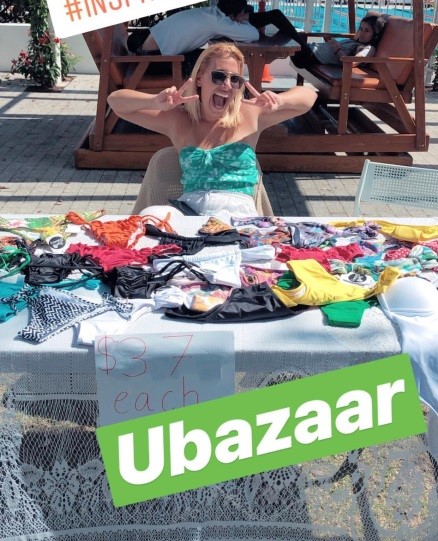 This year's second annual Ubazaar, a fair featuring local businesses from the greater Miami area hosted on the Miami campus, was a huge hit! Over 15 vendors joined us, more than doubling the amount that had attended last year. Vendors that have participated sold products such as products such as jewelry, UM apparel, bikinis, and ice cream.

Hosted right outside the University Center, many students perused the wares, and some students even had booths of their own!


 
Suite Life: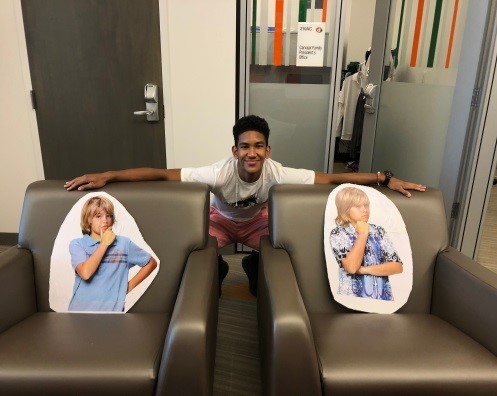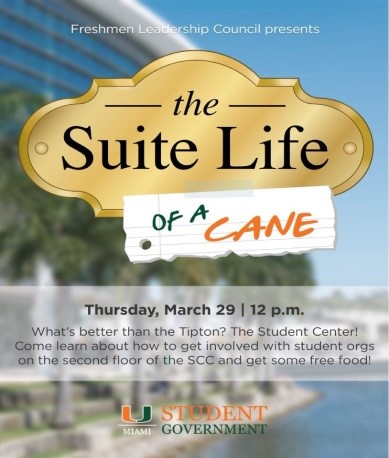 Suite Life's goal was to raise awareness about organizations, both faculty and student run, that are located on the second floor of the Shalala Center. The organizations that participated in the event allowed students to enter their suites, stop by, learn some information about the organization, and connect with fellow students. This student led initiative tapped back into childhood memories with a creative theme and decorations!
Student Government Gives Back: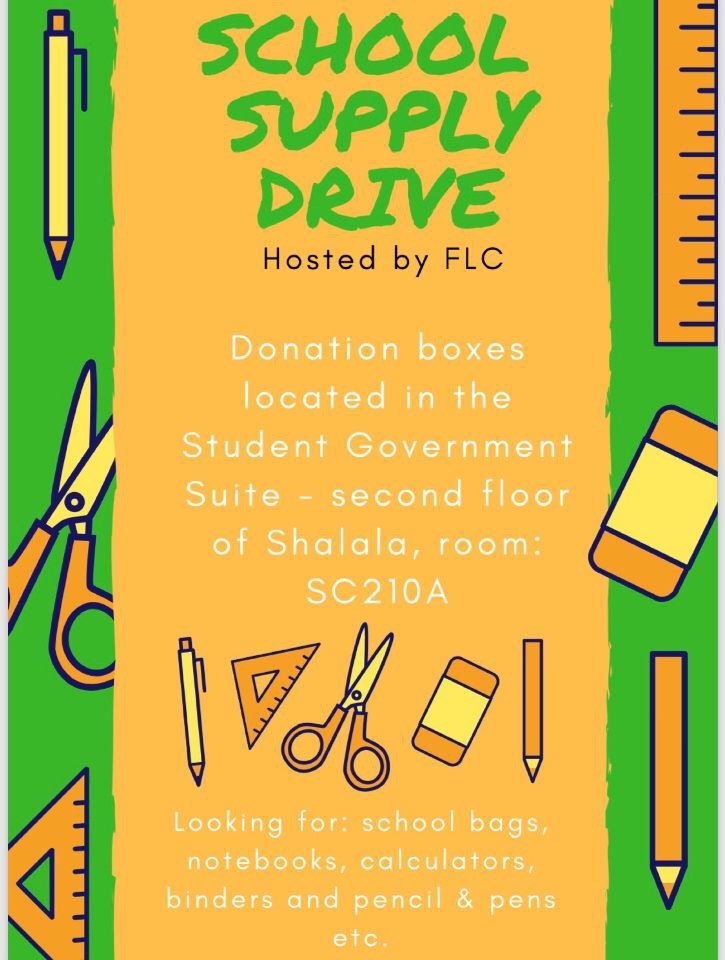 This initiative set out to pair Student Government with third party organizations to reach out to marginalized members of our community. Various projects were organized under Student Government Gives Back.  The two students assigned to this project ran various holiday and school supply drives, as well as a Best Buddies dance with support and assistance from the Butler Center.
Staff Appreciation: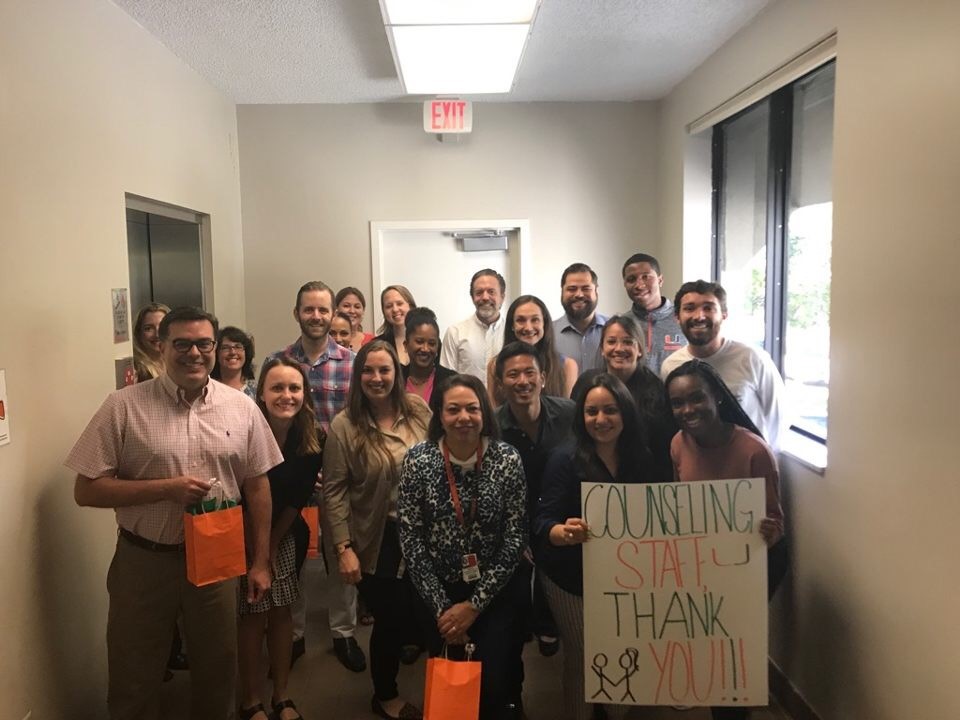 A university campus is not just defined by its students, but also the various staff that make it possible for everyday operations to run smoothly! The Staff Appreciation imitative sought to thank these often unsung heroes. Student leaders created various events to thank campus shuttle drivers, cafeteria workers, and Starbucks employees, just to name a few.
24/7 SC Study Space: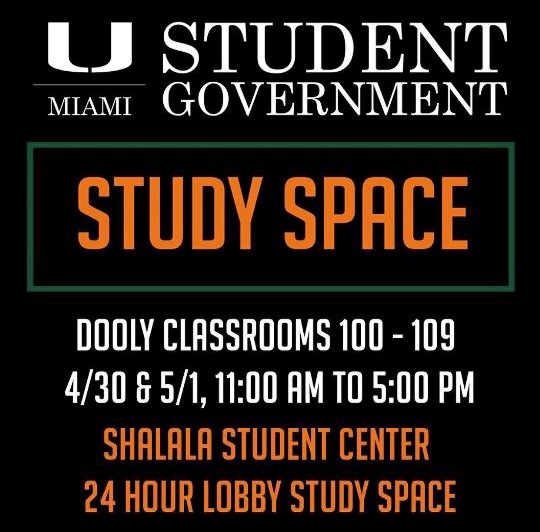 What started started as a straight forward idea of opening the second floor of the Shalala Student Center for 24 hours during finals week, quickly ballooned to encompass many other areas across campus. With the help of student volunteers, FLC leaders organized various spaces, including multiple classrooms, to stay open and provide all student with access to a spot to study!
Increased Lighting at the Rock:
Previously in the dark, the rock patio, located near the famous U statue has been given a chance to shine! Through the leadership of freshman students, in collaboration with the Student Center Complex, the Rock is now open for different activities day or night.